Introducing an incredibly lightweight and user-friendly swipe-tab browser.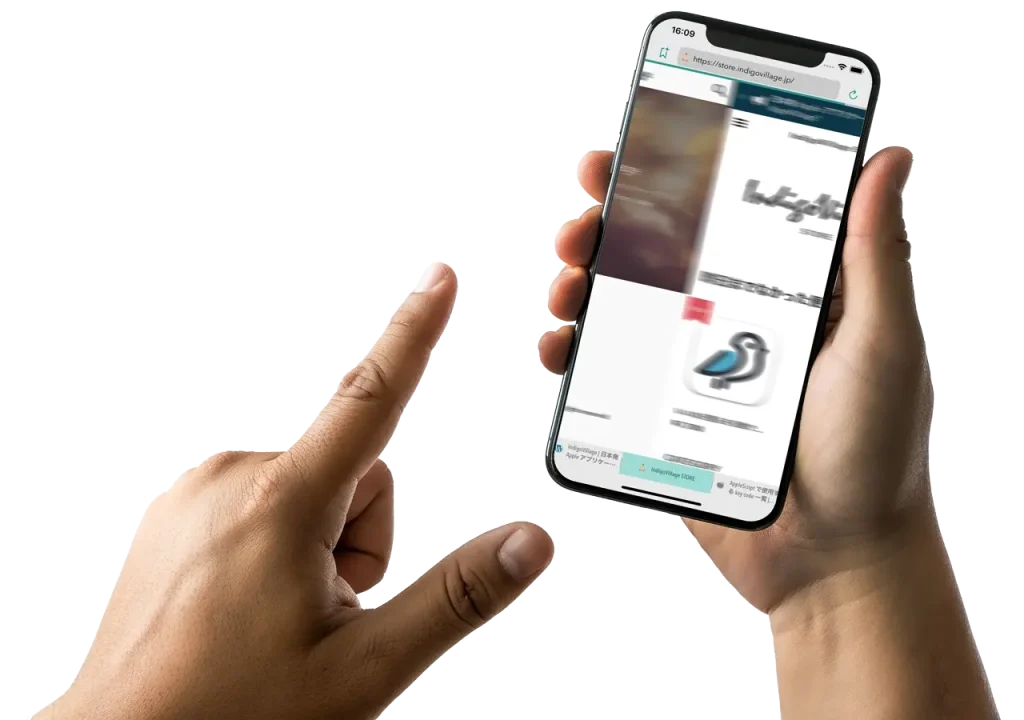 We prioritize comfortable browsing experience by developing a browser that focuses on ease of use.
Seamless tab switching through swiping
Instant switching between desktop and mobile views
Enjoy YouTube videos in picture-in-picture mode for multitasking
Play YouTube videos in the background
Instantly switch between desktop and mobile views
Preserve desktop and mobile views for each tab
Unlimited number of tabs
Restore previous tabs upon startup
Access websites as a desktop browser for PC sites.